Welcome to !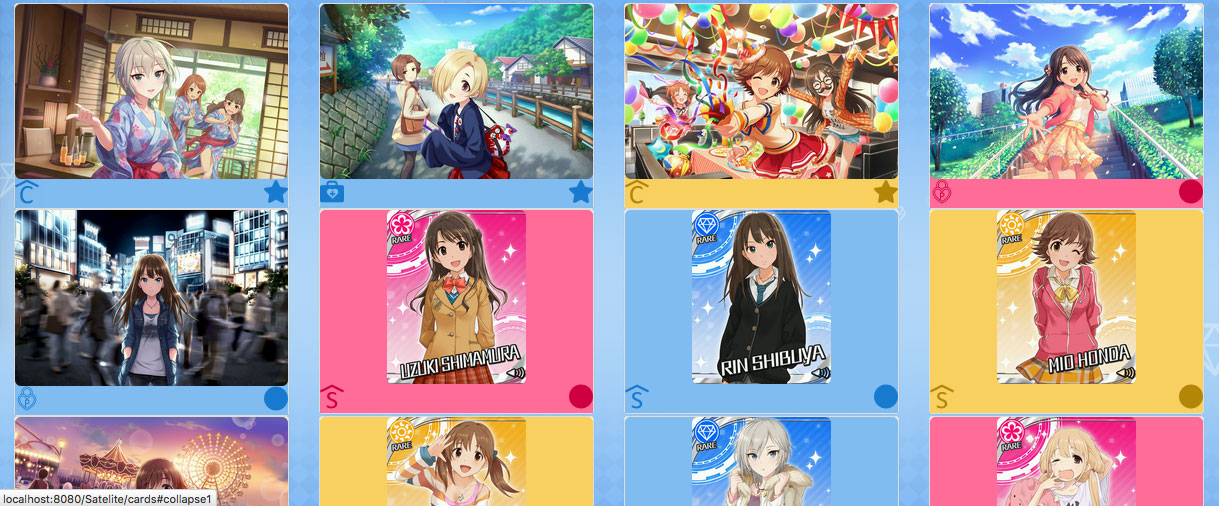 Cards
Don't know what your new SSR does? Trying to build a unit? Check out the card database!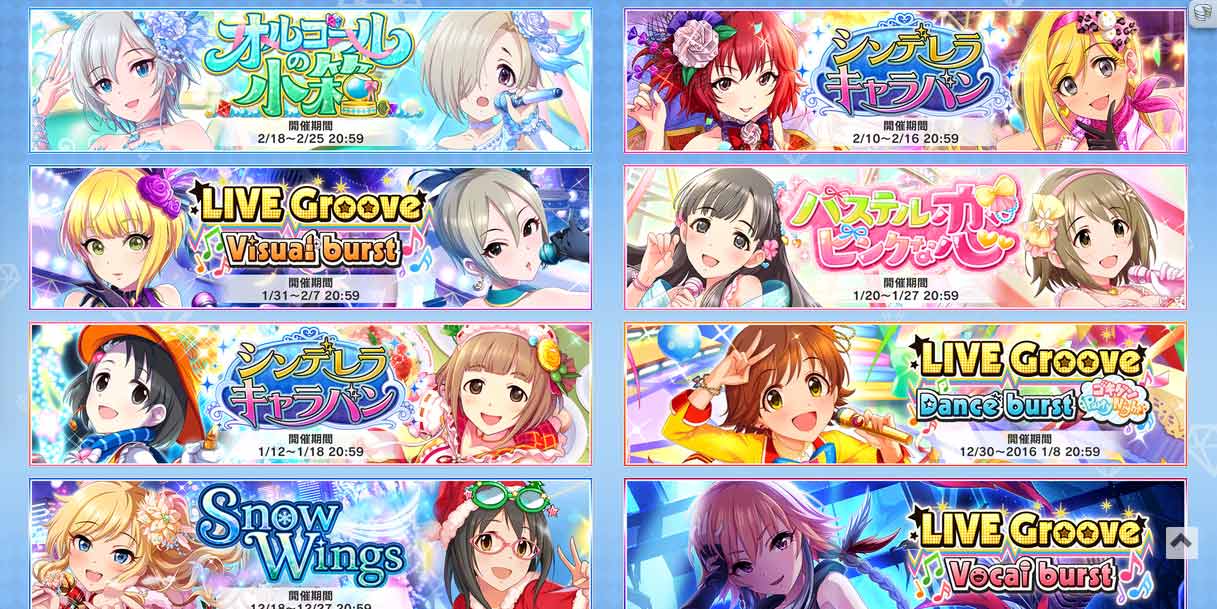 Events
Latest info on the current event including event rewards, border feed and more! Also includes information from past events!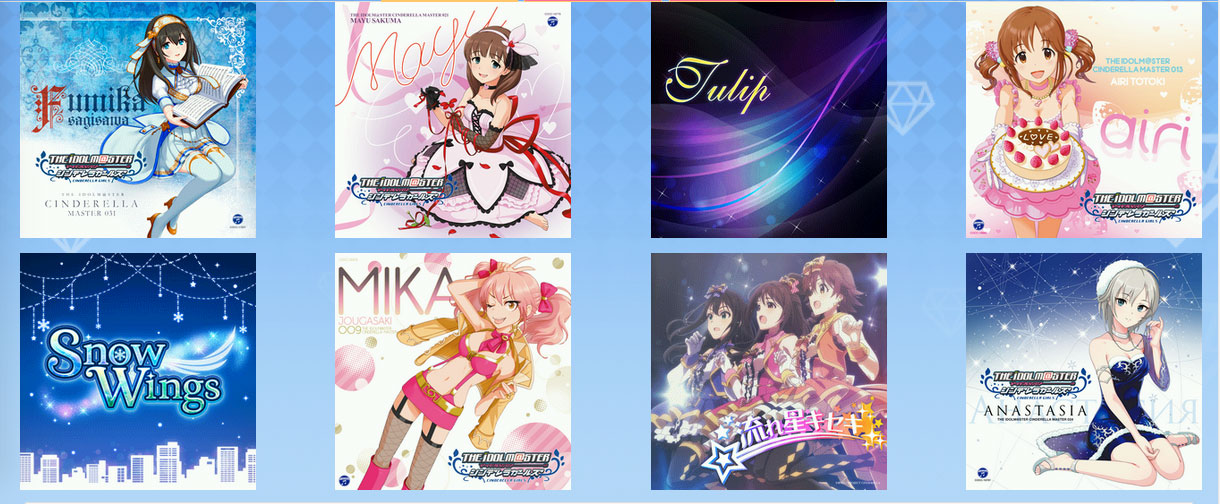 Songs
Song info including difficulty, unlock conditions, mv positions and more!
---